Latest News & Events
Earth Day 2022
4 May 2022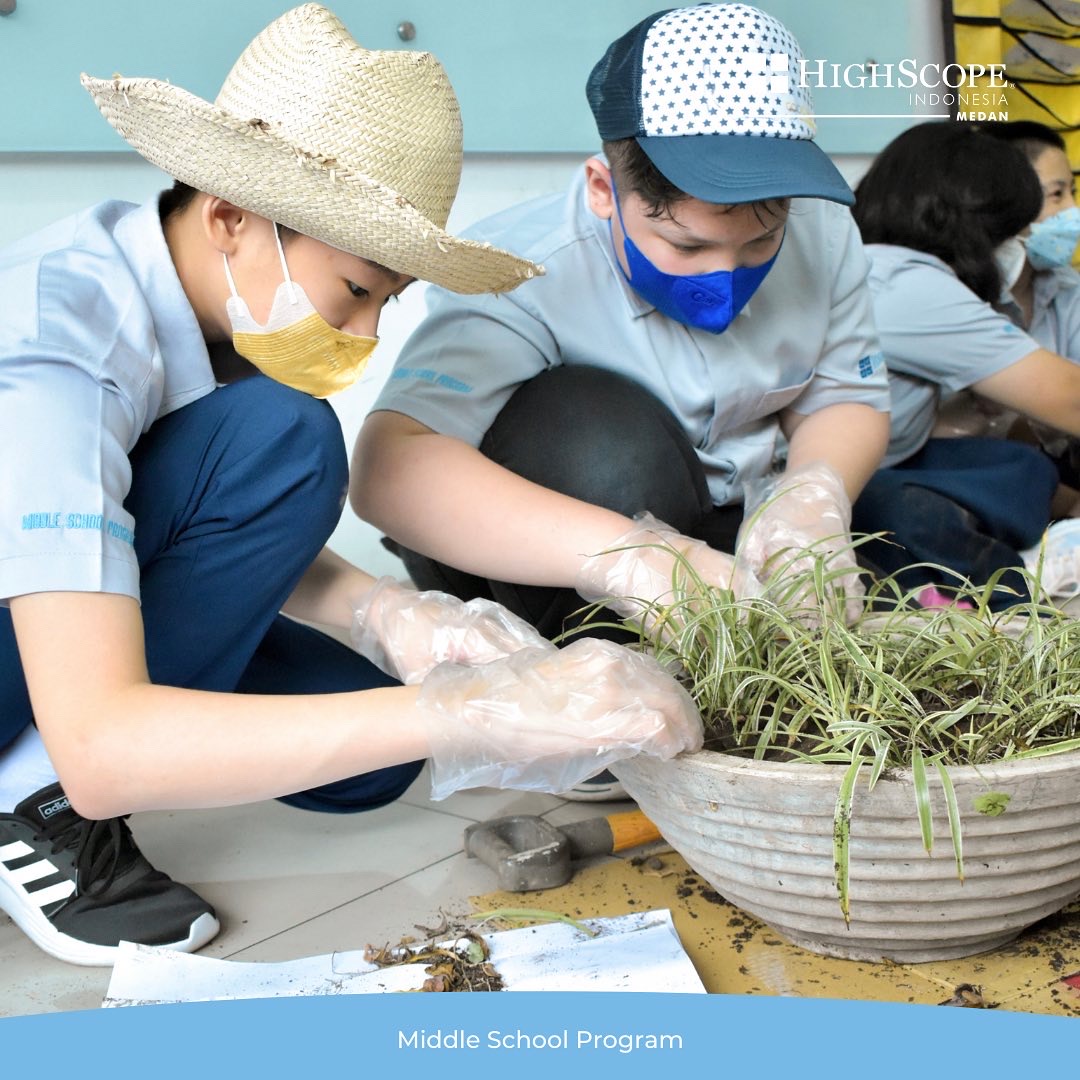 Earth day is an environmental movement starting on April 22, 1970 in the United States. This movement built a global awareness of conserving nature.
Sekolah HighScope Indonesia, as The Eco Socio Tech-based School, takes part in this movement by holding Mindful Earth Day because we are responsible for educating our generation to mindfully take care of the world and create solutions for a sustainable future.
Sekolah Highscope Medan runs some activities to raise awareness of human involvement in the environment such as cleaning up schools/home areas, recycling materials, doing eco-friendly habits, planting plants, and also conducting experiment about greenhouse effect. We have taken part in improving our planet.